SEPA Labs Welcomes New Pathologists
SEPA Labs would like to welcome the four newest additions to our pathology team….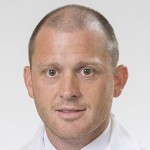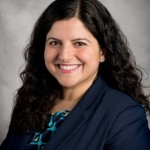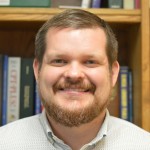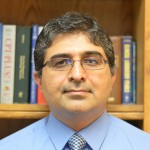 Dr. Bradley Cheek             Dr. Esther N. Bit-Ivan         Dr. Wesley Jones             Dr. Muhammad Zulfiqar
Each of these pathologists comes to SEPA with tremendous experience in various fields of pathology.
Dr. Cheek, Dr. Bit-Ivan, Dr. Jones and Dr. Zulfiqar have joined  our Baptist Hospital Team in Jacksonville, FL.  We are pleased to have the opportunity to bring their skills to our practice.