About Us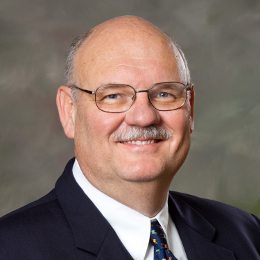 Dr. Patrick Godbey
Medical Director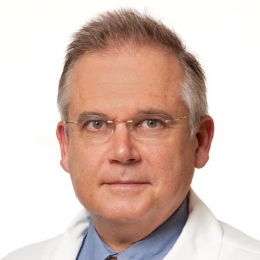 Dr. Mark G. Hanly
Chief Medical Officer
Run by physicians for physicians since 1992, we work with you to achieve the best outcomes for you and your patients.
SEPA Labs was founded and is directed by physicians with the goal of using their clinical expertise and understanding of physician's and patient's needs to provide unmatched pathology and laboratory services.
Our Mission
Southeastern Pathology Associates (SEPA Labs) is committed to providing superior quality anatomical pathology services to our patients and physicians, while exceeding service expectations through our dedicated employees.
SEPA Labs Employee Goals and Expectations
Be accountable with pride
Have accountable attention at all times
Take accountable action
The patients and providers deserve it and expect it!
Core Values
Accountability
Competitiveness
Ethics
Integrity
Resiliency
Responsiveness
Quality and Reliability
The Physician's First Philosophy
This physician-oriented "practice approach" offers more than just testing and results. With SEPA you get unrivaled analysis, insight and support. Our "Physicians First" philosophy applies to every aspect of the work we do. SEPA Labs the physician's choice for diagnostic expertise when it matters most.
Superior Service
Personalized service delivered with physician needs at the forefront – As a physician-run private practice, we understand that the needs of each practice are distinctly different. For this reason, SEPA takes a customized approach, tailoring working relationships and adapting processes and service for every practice partnership.
As part of our full-service approach, SEPA has a dedicated support team including fellowship trained specialty pathologists who are readily available to talk directly with you or your staff. This ensures that your questions receive prompt attention.
Affordable Care Act Anti-discrimination Regarding Non-English Languages and Translation Services —  Federal Rule
SEPA Labs Notice of Non-Discrimination