Community Landing Page
New and Improved!
Community is now quicker, more responsive, and optimized for mobile devices such as iPads!
Click the icon below to get to Community in the Cloud!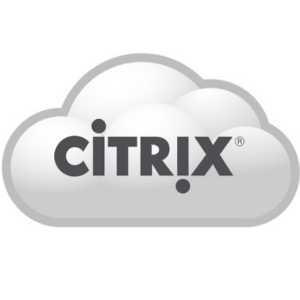 If you have a SEPA Approved tablet or device, call your friendly neighborhood IT department to get Community Cloud Edition set up.